Body Wisdom Temple Healing - Module 1
No matter how far you have gone, it still feels like you haven't gone quite DEEP ENOUGH.
Shadow selves, Stagnation, Sabotage, deep rooted guilt, fear and misunderstandings are still plaguing your life and rearing their heads from beneath the surface.
Healing is a multi-layered process that can take years out of your life in therapy, unless you are willing to uproot deeply ingrained and imprinted beliefs and memories.
Giving your body an outlet to rebirth from the stuck energies of the womb / mother wounds, root chakra and ancient connections on Mother Earth.
In this 2-WEEK INTENSIVE HEALING PROGRAM, I will be using Breath-work alongside Quantum Healing Releases, to dive really deep into ancestral lineages and impressions stuck inside the DNA, cells and molecules of the body. Releasing body pain, emotions and memories on the etheric field and integrating all of your multi-dimensional selves for a total Body Wisdom Temple Healing.
Body Wisdom Temple Healing Booking for Module 1:

USA or International Residents
" Thank you for that safe space, Yasmeen, and for your uncanny ability to tune in to all of our energies. You brought me healing at a time when I needed it most, and for that I am so grateful. It's funny, we don't always know what we will need or when we will need it, but somehow, some way, it always seems to find us. Yasmeen is a gifted and powerful healer, and I am blessed to have her in my life."
- Sheryl Monroe
"I want every woman to embrace herself totally - That's why I've created Body Wisdom Temple Healing with the following 6 Modules:
PLEASE NOTE: This is a program is a deep healing and spiritual awakening program designed to cleanse and purify your channel and reconnect you back to the full spectrum of your gifts as a healer, medium, guru and guide. Every module takes 4 weeks to complete, and includes an overview document, pre-recorded meditations, 1:1 healing session and in-depth group call to complete.

Module 1: Releasing foundational trauma, mother wounds, sensations of the fetus, past lives, feelings of not belonging. I introduce you to breathwork and quantum healing meditation.

Module 2: Energetic Awareness - Deciphering what energy is yours and what is another's. Especially powerful for empaths. Harmonizing your unique masculine & feminine archetypes between being and doing. Working with fear of materialism, greed, and inner control or resistances to growth. We continue to purify and awaken your awareness of self.
Module 3: Body Connection - Coming back to sacred womb and sexuality with purity of intent. Recreating birthing experiences, understanding our 1st Love, lust, uneasy or incomplete sexuality, sloth, or looking at partners to get needs met. We use body movements and mudras to awaken awareness of subtle energy shifts. Awakening gut sensation and inner guidance.
Module 4: Love as the Origin - Understanding the feeling of love within you. Practicing compassion. Creating an environment of unconditional love for self and others. Working with Parenthood, envy, comparison, living through our children. We release comparisons and jealousy through spinal cord, pineal gland and body cleansing.

Module 5: Awakening the dormant cells through effort, subtle movements, tapping and voice activations. Working with the wisdom of the crone and transforming fear of loss and consumption. Actualizing and practicing healing of self and others.
Module 6: Great Crossing into the realization of your gifts and powers. Expansion of your mediumship as a channel and guide, receiving all messages as gifted to you from the Light. Releasing and transforming, pride, self-importance and fear of mortality and / or clinging to unfinished business. Completing all circles in our life.

I am here to support you, in a way that empowers and uplifts you, removing the fear bodies and repeat patterns out of you. So that you experience a total break through to Love.

If you are new to the program, feel free to book a 30-minute introduction call with me HERE.


Learning more about who you truly are
WITHIN THE SILENCE IS YOUR TRUTH.
In this program you are in a co-creative space with me and your guides from the Light, to see, feel and know more deeply who you are.
Dropping in to the heart, I guide you to be your own channel and to learn to use the human body that you have to your highest potential.
You are your own Healer, Medium, Guru and Guide.
I am here to remind you and walk with you on the path to purify your channel and bring out the best of you.
This is a space for you to let it all hang out.
If you only learn to understand what love is and how it feels like within you, authentically and whole fully, that is more than enough to ensure your ascension.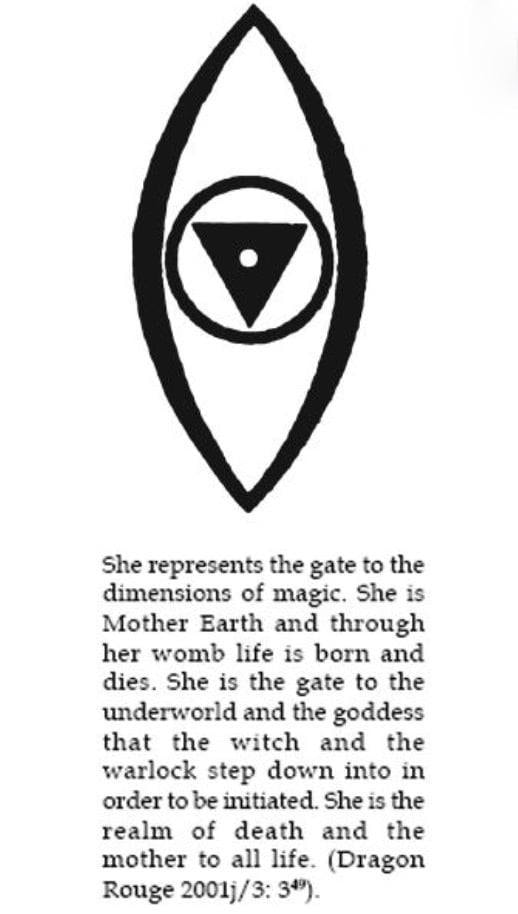 How Authentic are you in your spiritual Awakening?
My interview with Master Healer Joseph Boutros Agape, Where we discuss "How Authentic Are You in Your Spiritual Awakening?," exploring the importance of blending Earth Wisdom with Enlightened Divine Intelligence.
Full Package
You may choose to pay upfront for all 6 modules.
$2664/ one payment